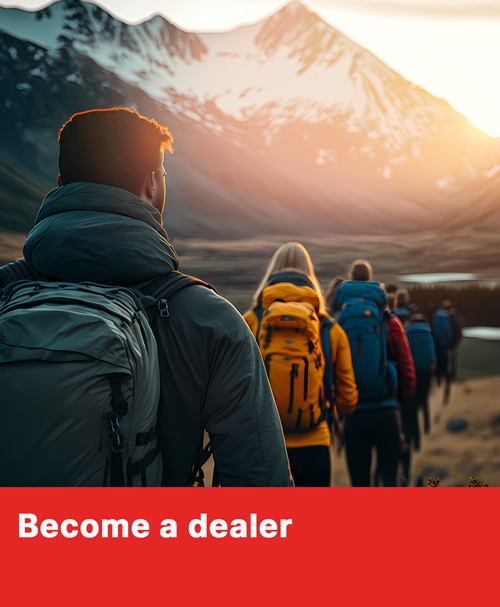 You would like to become a dealer?
As an AgfaPhoto partner, you become part of a worldwide partner network. With a strong brand and high-quality products, we gain new satisfied and loyal customers every day. The trusting and long-term cooperation with our sales partners is our top priority.
What we offer?
A strong international brand
Innovative and high quality products
Competitive prices
Dedicated employees who actively support you in your daily business
Warehouse in the heart of Europe with fast and reliable delivery
Continuous development of our product range
What we expect?
Interest in a long-term cooperation
Active and committed marketing of our products
Open and honest communication
Reliable support of trade and end customers
Interested?
We are very pleased! Then please fill out our contact form to get to know us.
We will contact you as soon as possible.
Bildrechte: Adobe Stock 567180271